LOOK AT THAT CAP AND MASK - WOW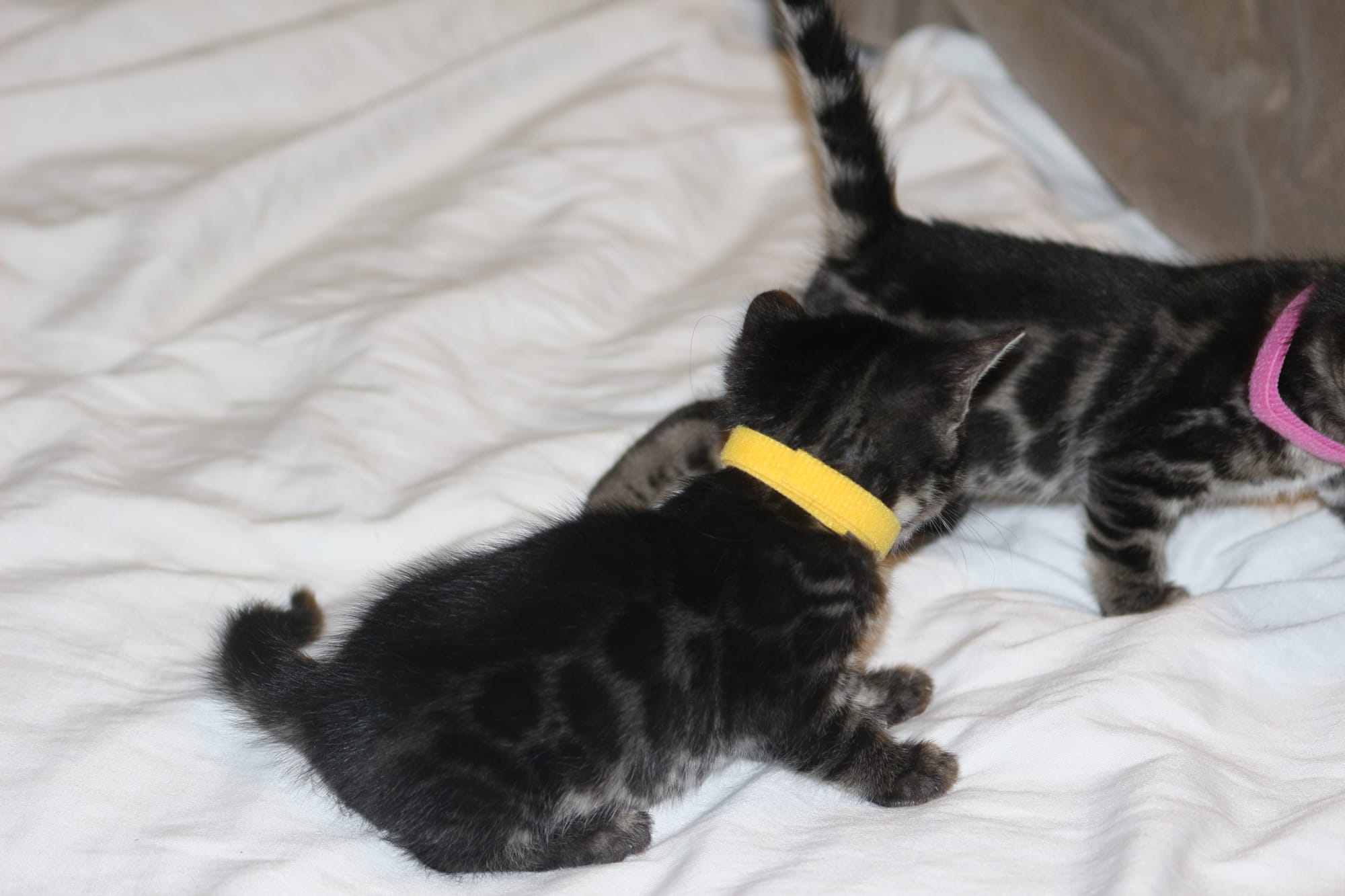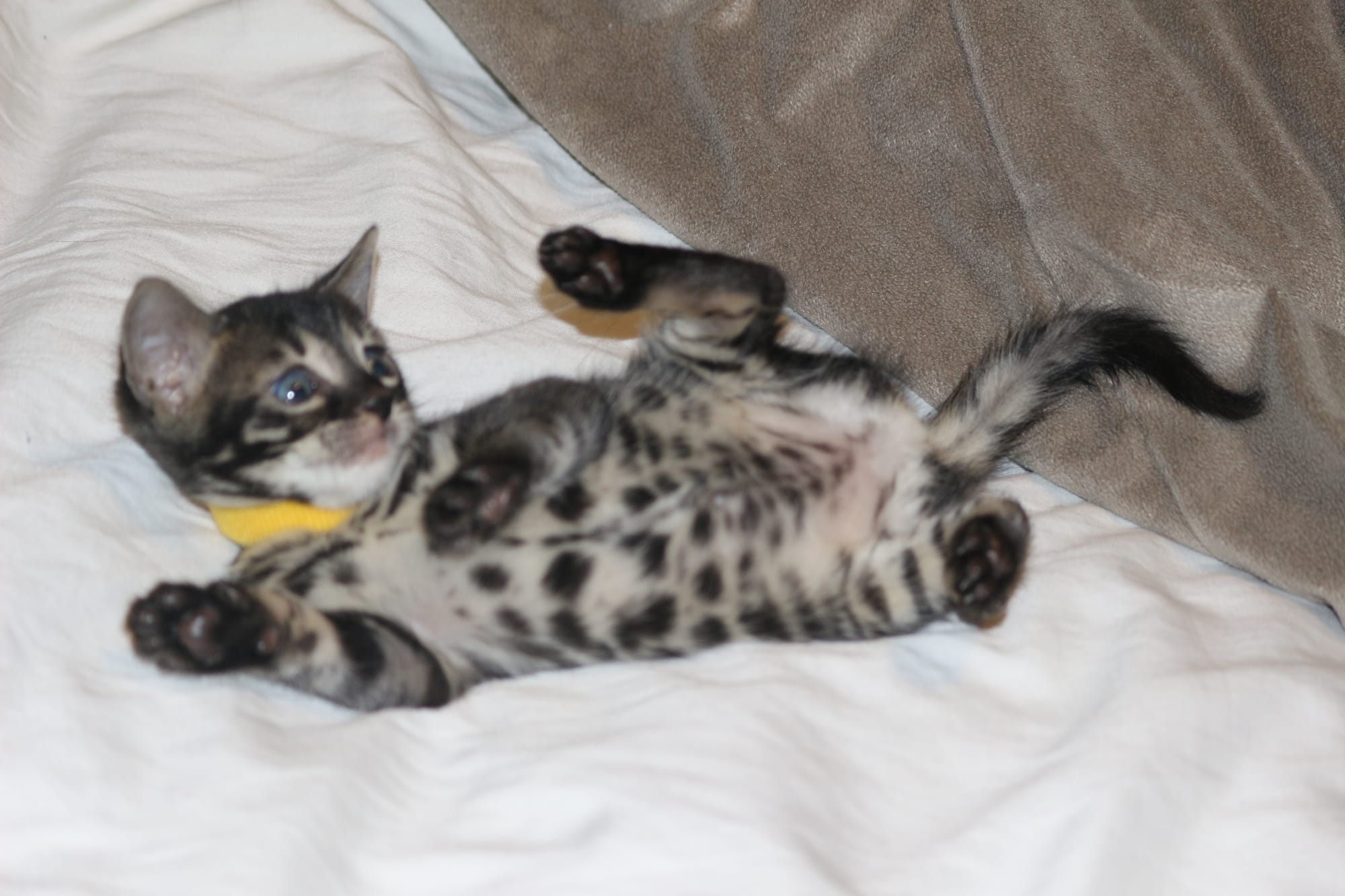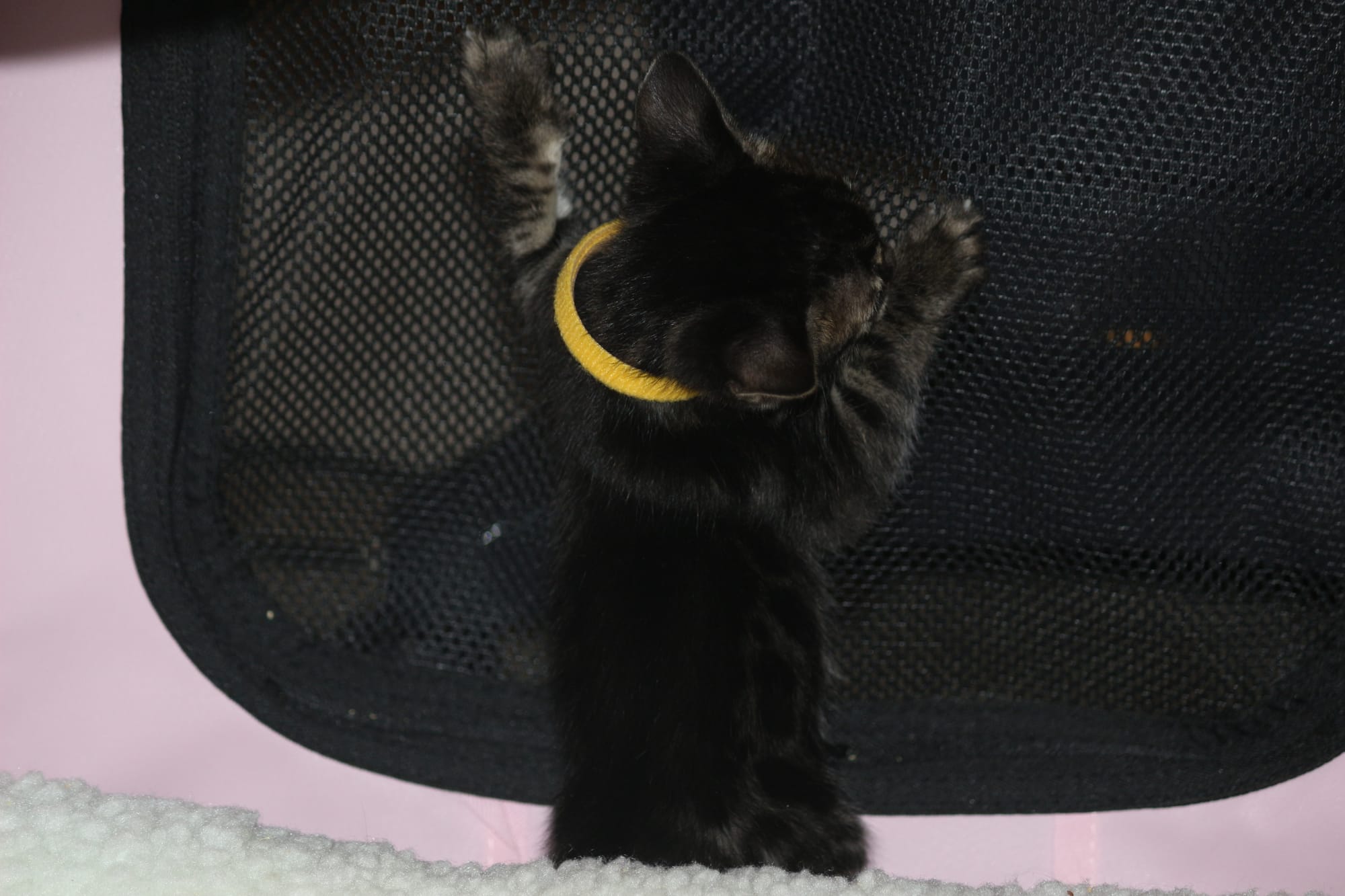 A charcoal Bengal (Apb, a or Apb,Apb agouti genes) is darker than the traditional recognized Bengal colors. The black smoky charcoal color was particularly seen in early generation F1 and F2 Bengals.

The charcoal trait is inherited independently of color and can be seen in each color class: browns, silvers, snows (lynx charcoal, mink charcoal, sepia charcoal) and even in blues.